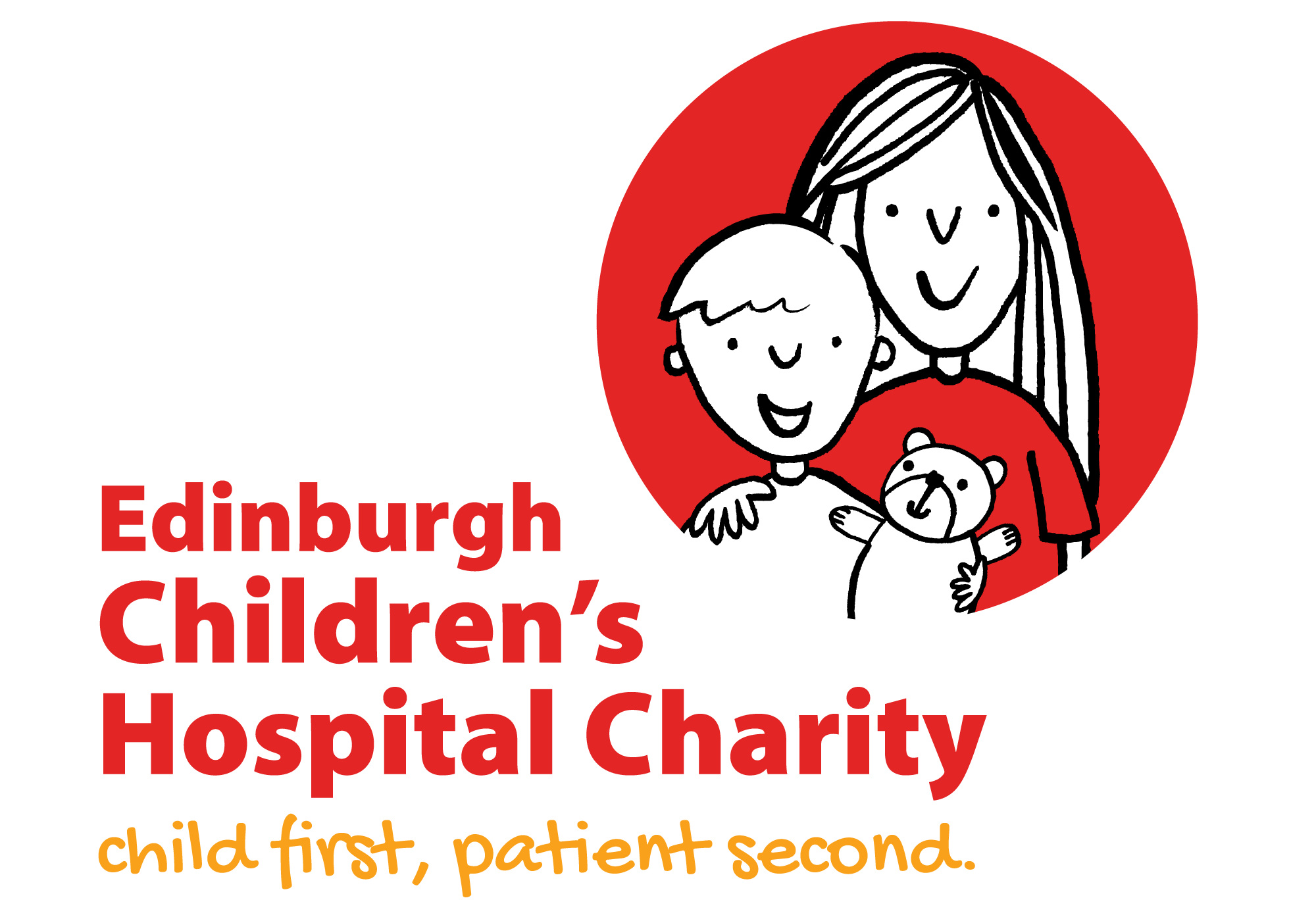 Edinburgh Children's Hospital Charity
Run For Edinburgh Children's Hospital Charity
Georgia Jackson
01316684949
Join The ECHC Dream Team today!
Will you sign up for the Scottish 10K and help children and families in hospital through their darkest days?
Edinburgh Children's Hospital Charity (ECHC) is a local, independent charity dedicated to supporting the work of the Royal Hospital for Children and Young People, as well as other community healthcare settings. We work in partnership with the NHS to enhance their provision and provide the best care possible for young patients, to make both theirs and their families experience as stress free as possible. We also focus on and encourage innovation and with constant advancements in technology, we are able to assist with, or wholly fund, the most up to date and innovative medical equipment, helping a great hospital become a world class facility.
The Scottish 10K offers a fantastic opportunity for you to dust off your running shoes, improve your fitness and raise sponsorship to help children in hospital. It's a win win situation! We'll provide you with a sponsor pack, online giving page, running vest and ongoing support. We'll even be there on the day to cheer you on and welcome you to our hospitality tent at the finish line. A charity entry is only £10 and we ask that you pledge to raise £150 in sponsorship.
Thank you so much for considering Edinburgh Children's Hospital Charity, we really hope you can join us!